Unlock the Power of Advertisements That Make You Look Up
From planning to advertising creation,
we offer comprehensive outdoor advertising solutions that span across Digital billboards,
Static billboards, and various media platforms.

PHILOSOPHY
HIT, the Leading Outdoor Advertising Company in Japan
Hit was founded in 1991 as an advertising company specializing in outdoor advertising.

Since then, we have been at the forefront of the industry by adopting set boards that package multiple signs and large-scale digital signage utilizing LED technology. We have also been actively involved in the development of innovative initiatives such as the service expansion of "HIT-movi," a location-based advertising service that connects outdoor advertising with smartphones, and the development of synchronized broadcasting media that allows multiple large-scale visions to be displayed simultaneously. We have consistently taken on innovative challenges that lead the industry.

As the world economy, technology, and media environment rapidly change, outdoor advertising is expected to keep evolving.

We are the "Leading Company in Outdoor Advertising" that continues to challenge new initiatives in order to change the world with the power of outdoor advertising.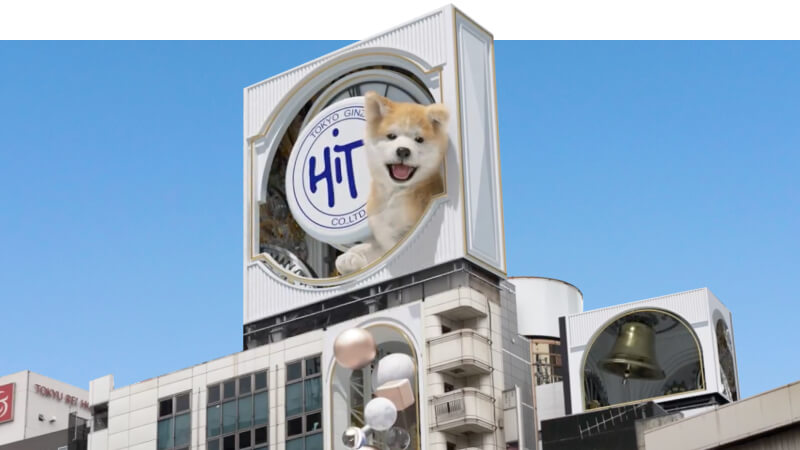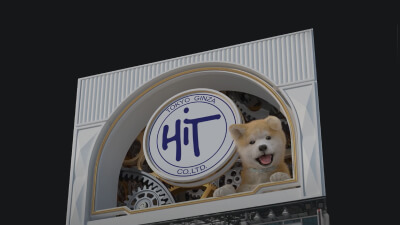 OOH
We offer the best plan for both Digital billboards and Static billboards according to your goals.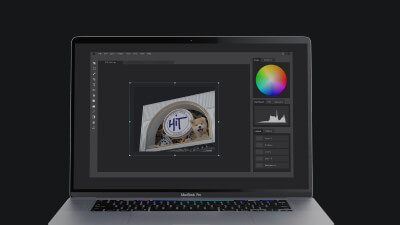 CREATIVE
Our expert team, with extensive knowledge of outdoor advertising characteristics and advantages, offers comprehensive support throughout the entire process of ad production and deployment.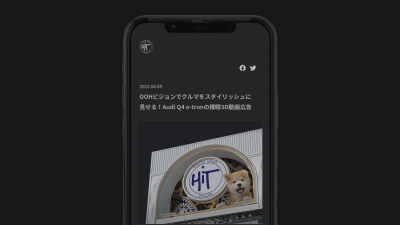 CROSS-MEDIA
We offertotal support from planning to execution for cross-media public relations strategies, including SNS and other multiple platforms.
DIGITAL BILLBOARDS
Shibuya / Omotesando / Miyamasu / Ebisu-bashi / Metropolitan Expressway
STATIC BILLBOARDS
Metropolitan Expressway / Shibuya / Downtown / Roadside / Others
AREAS
Shibuya / Omotesando / Miyamasu / Ebisu-bashi / Metropolitan Expressway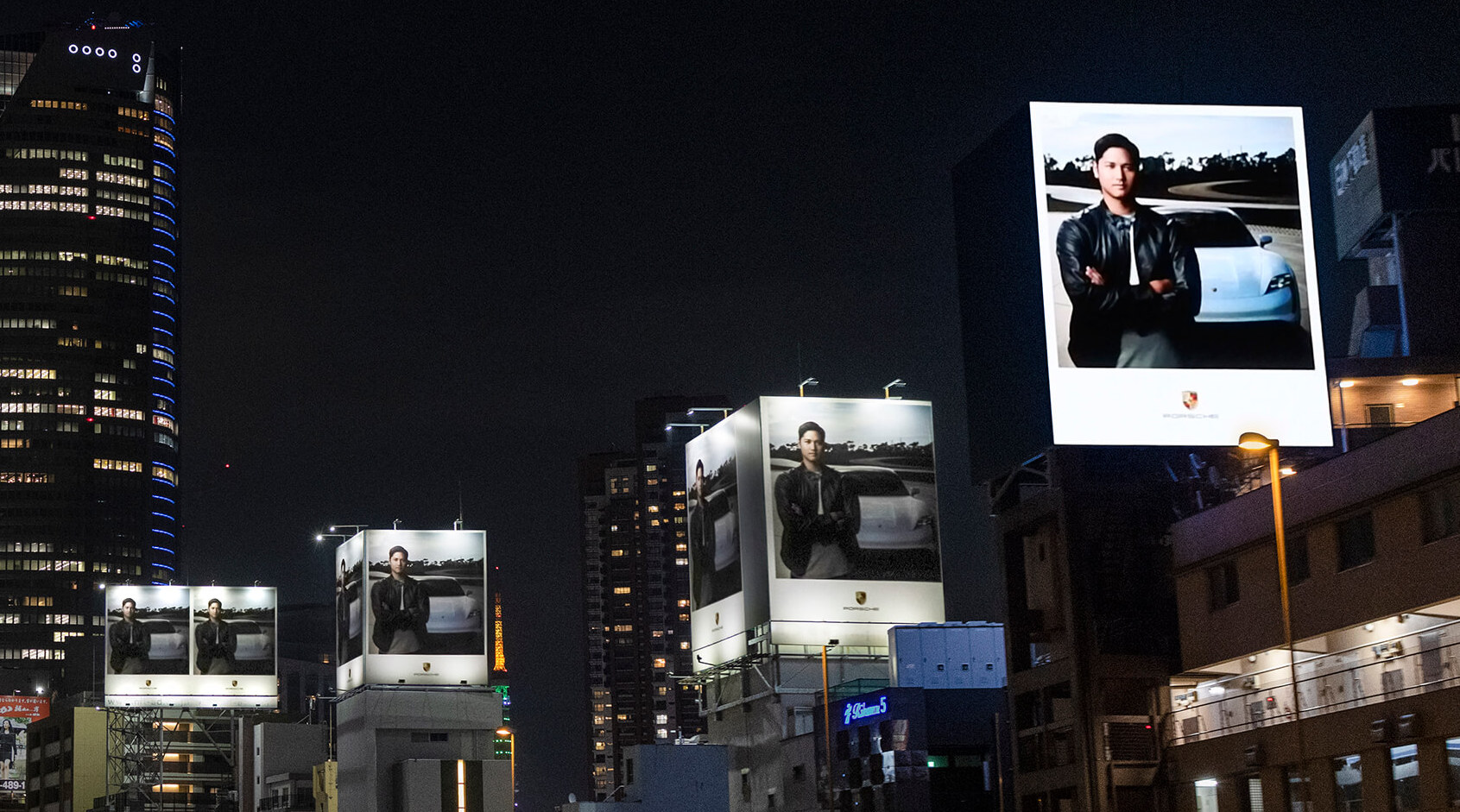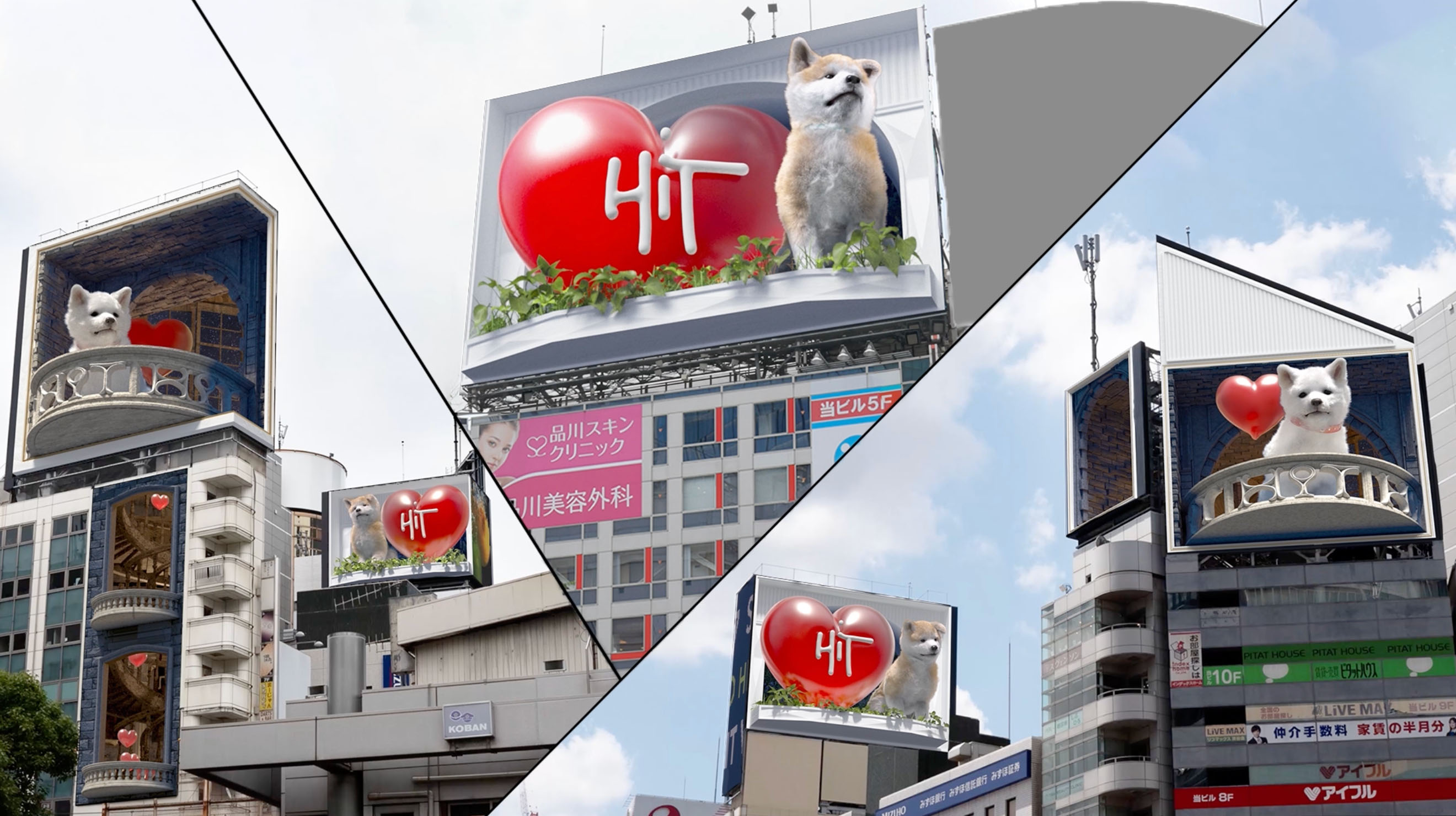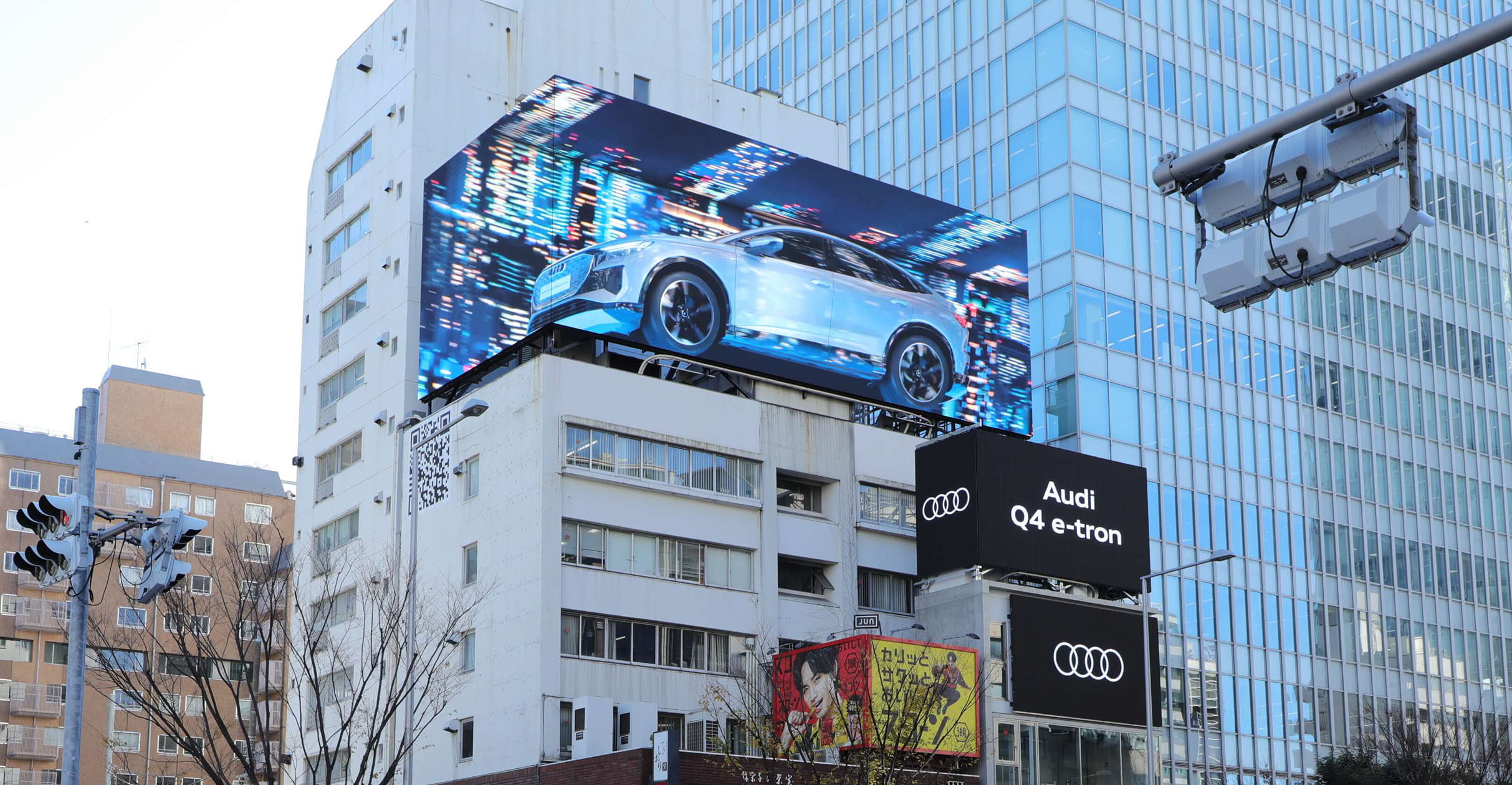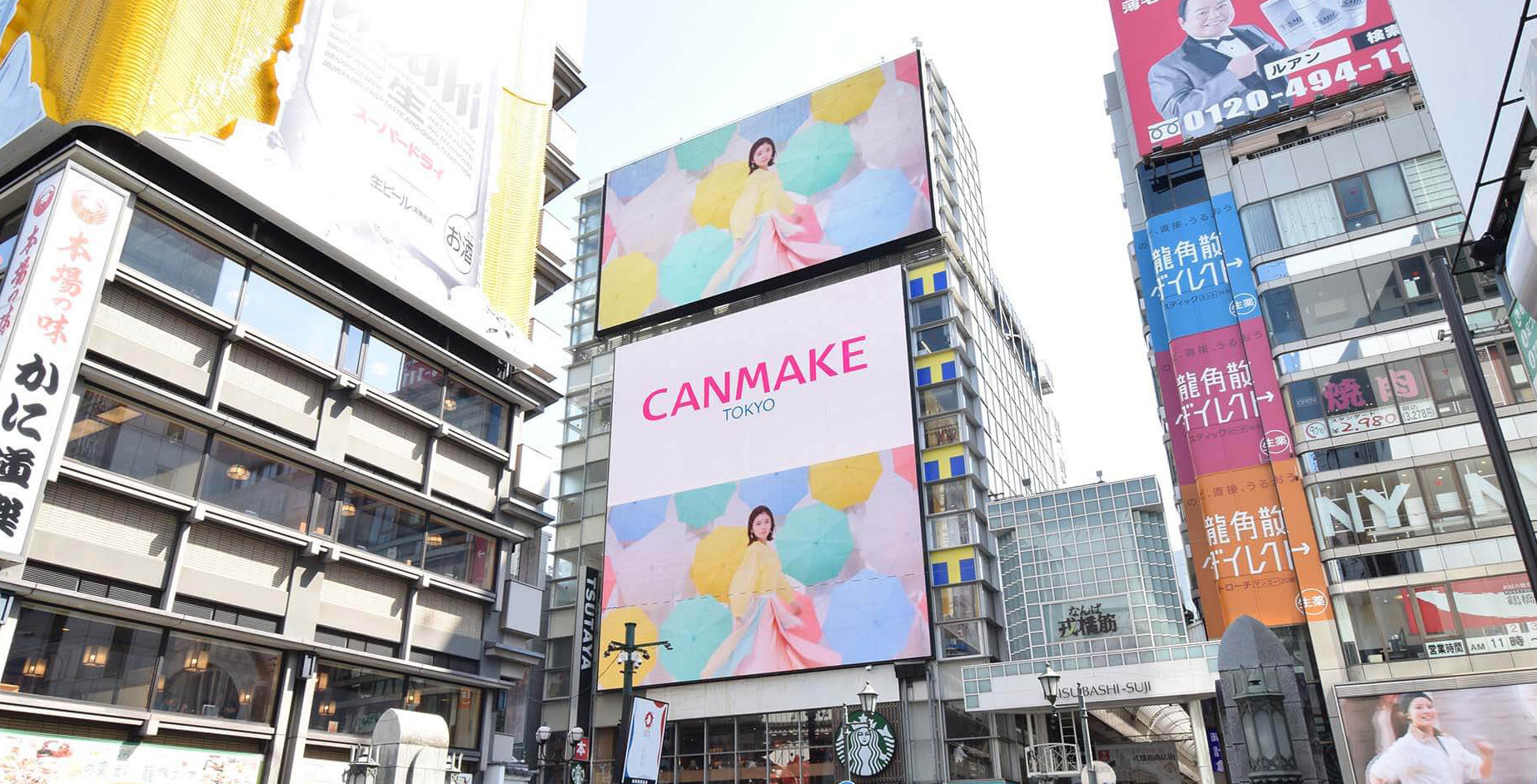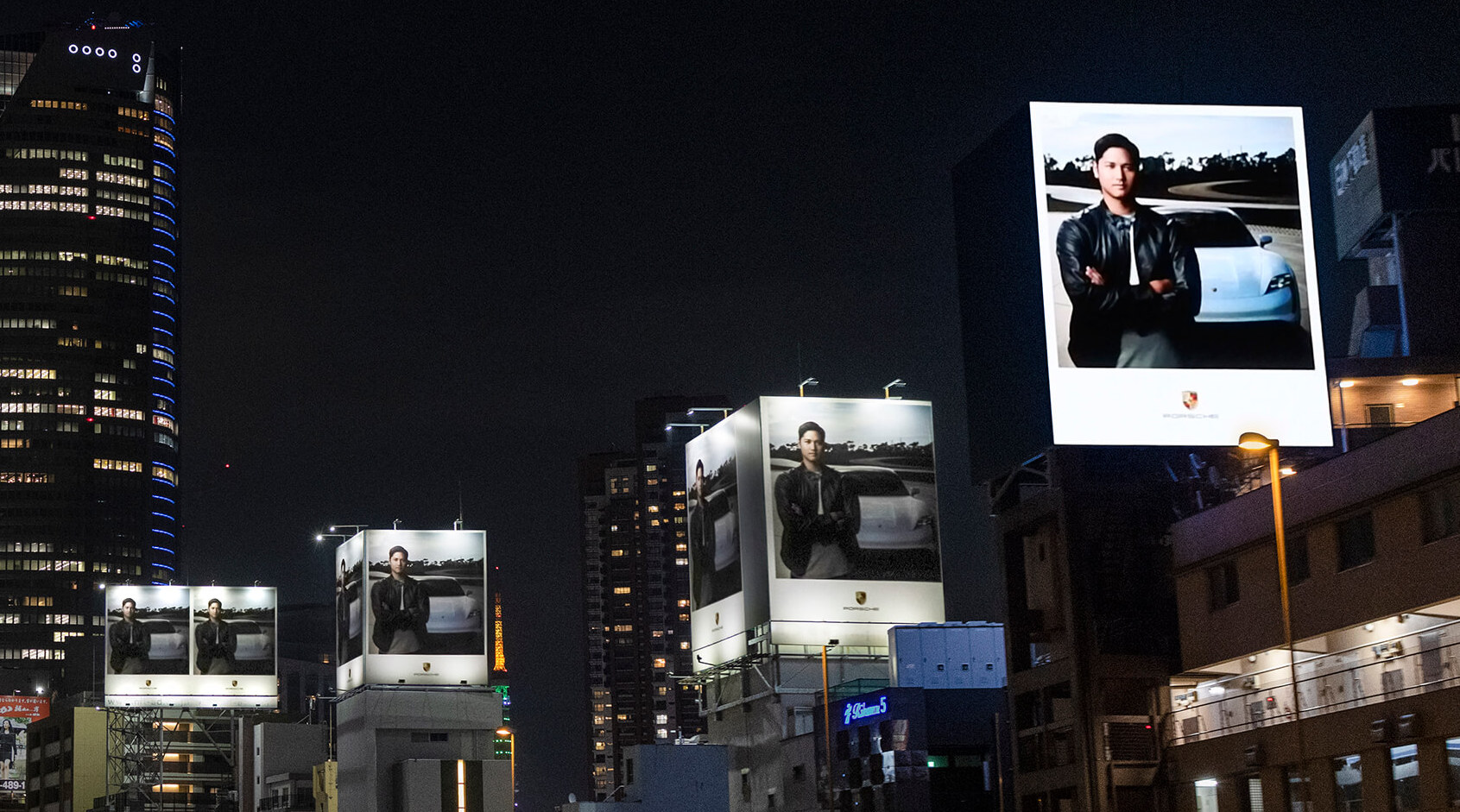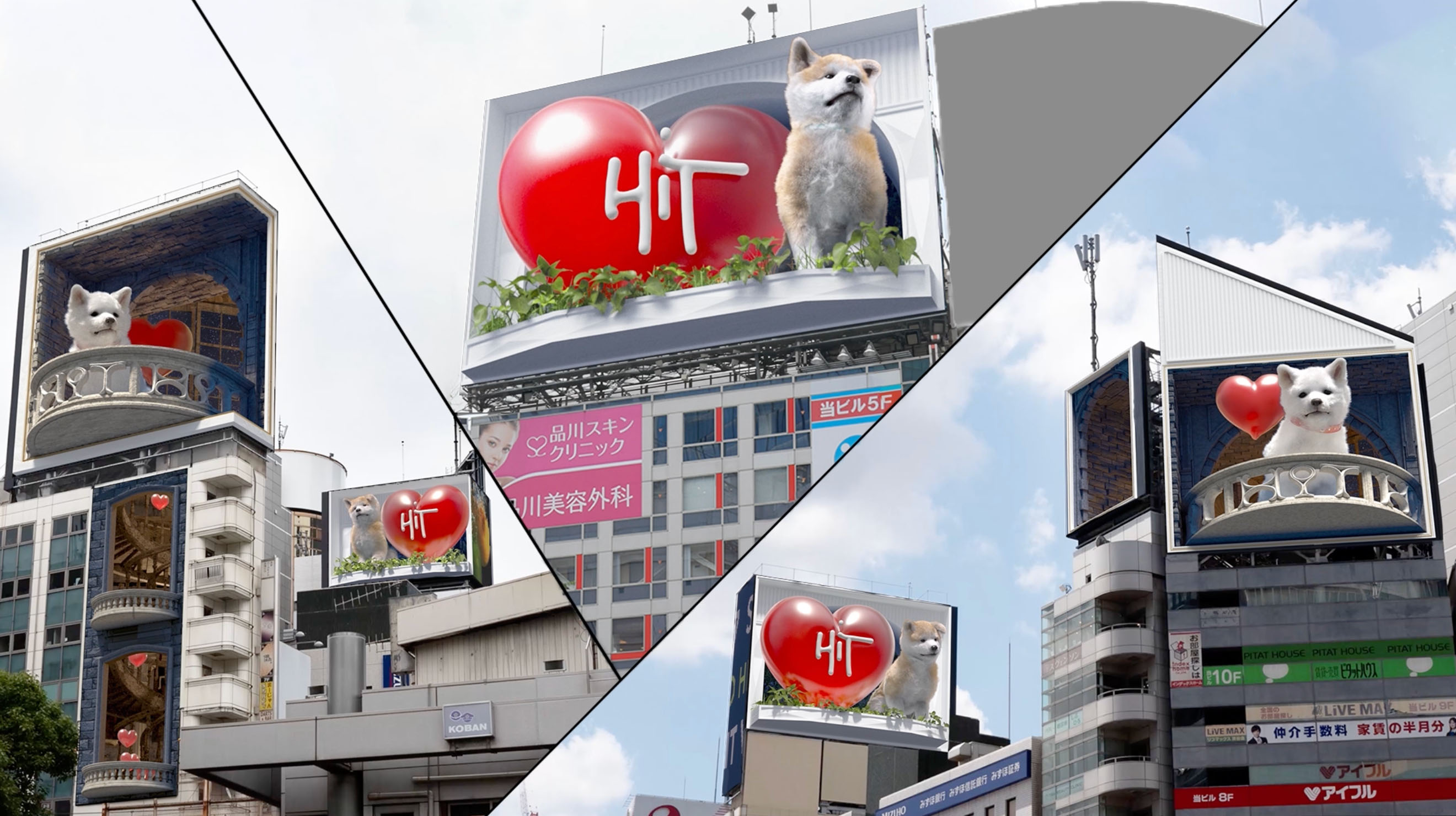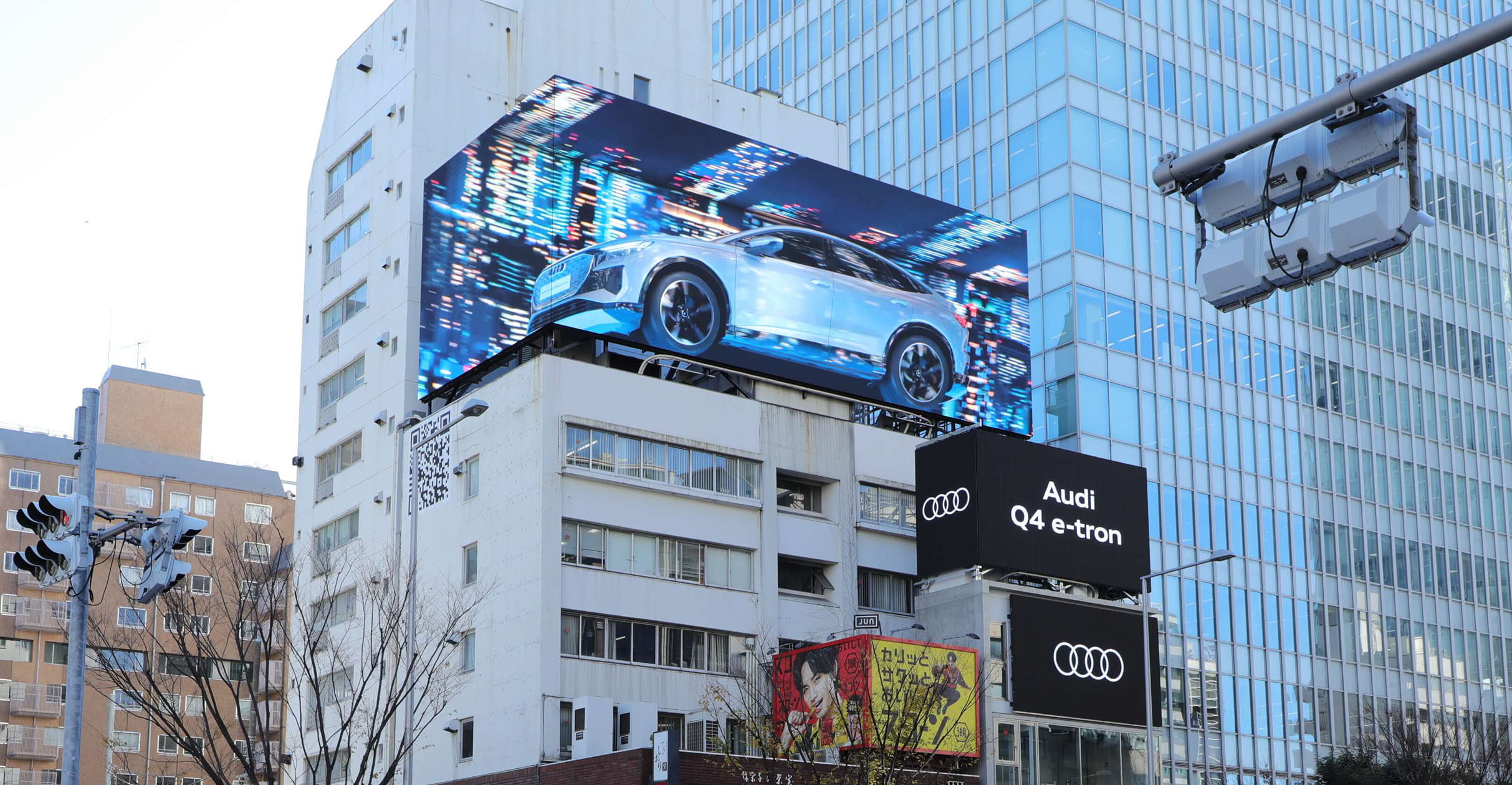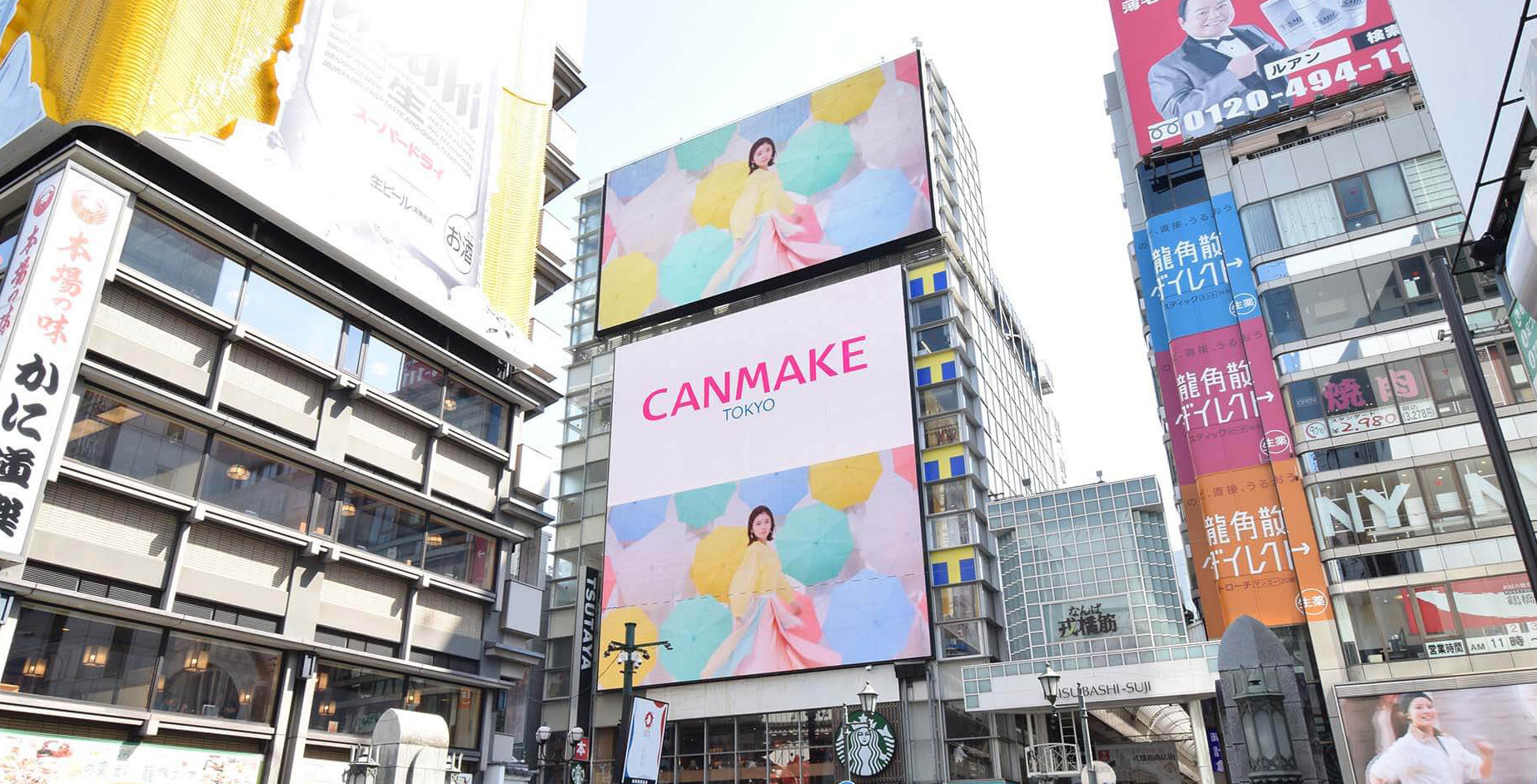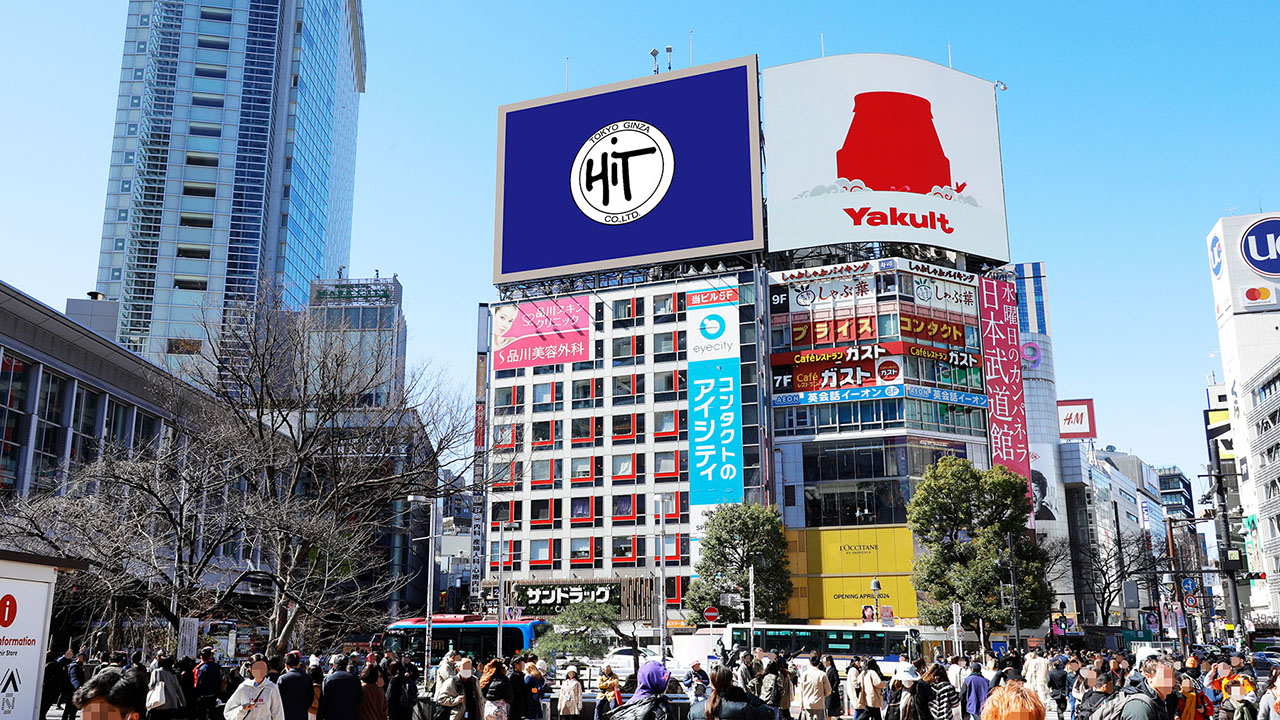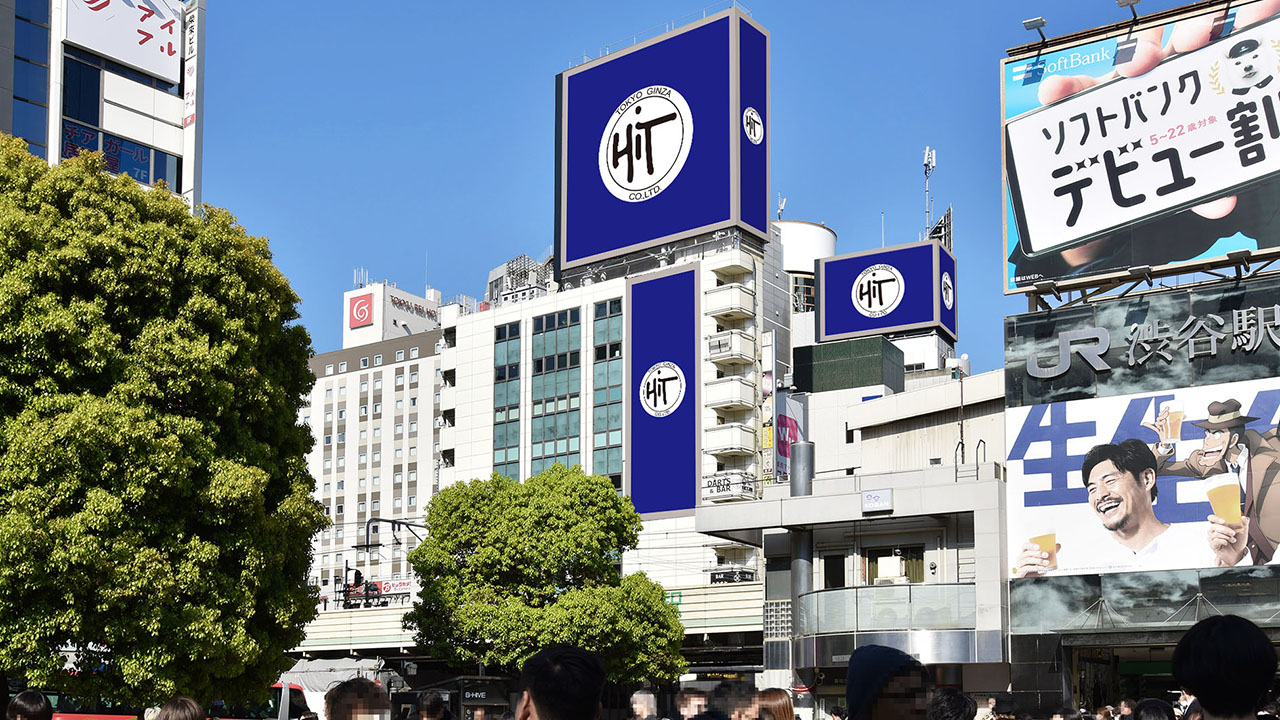 Synchro 7 Shibuya Hit Vision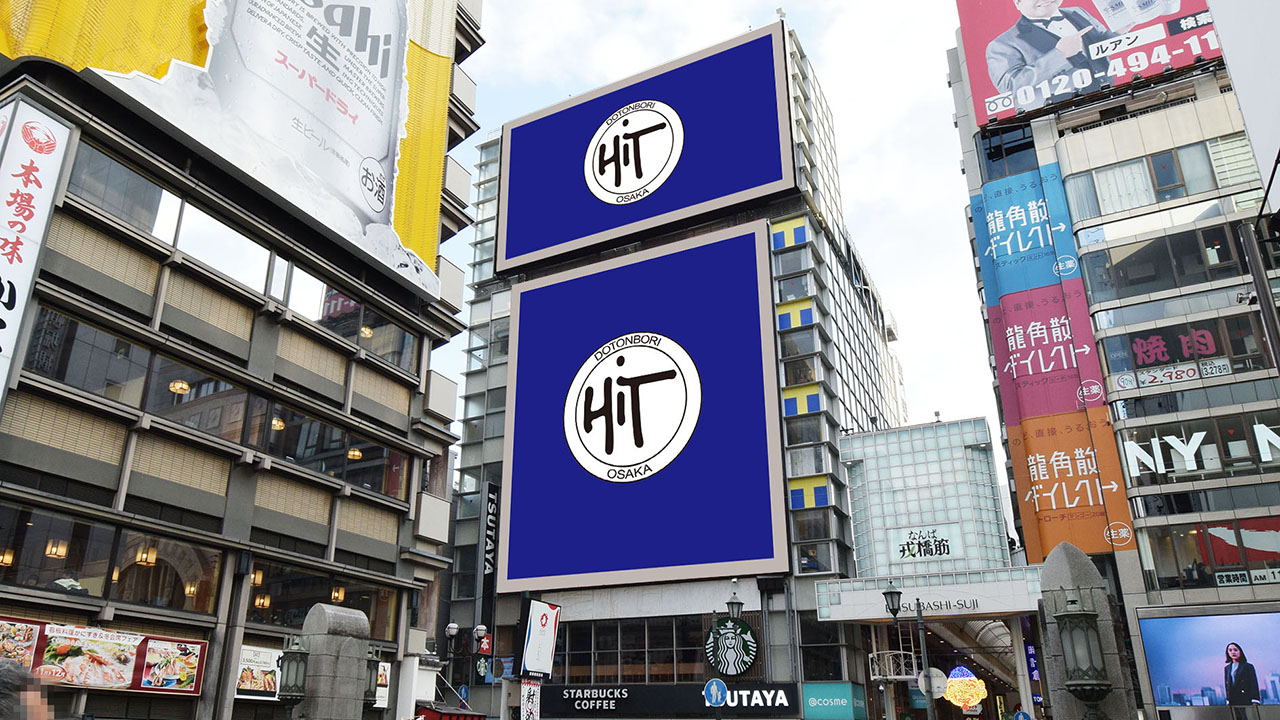 Tsutaya Ebisubashi Hit Vision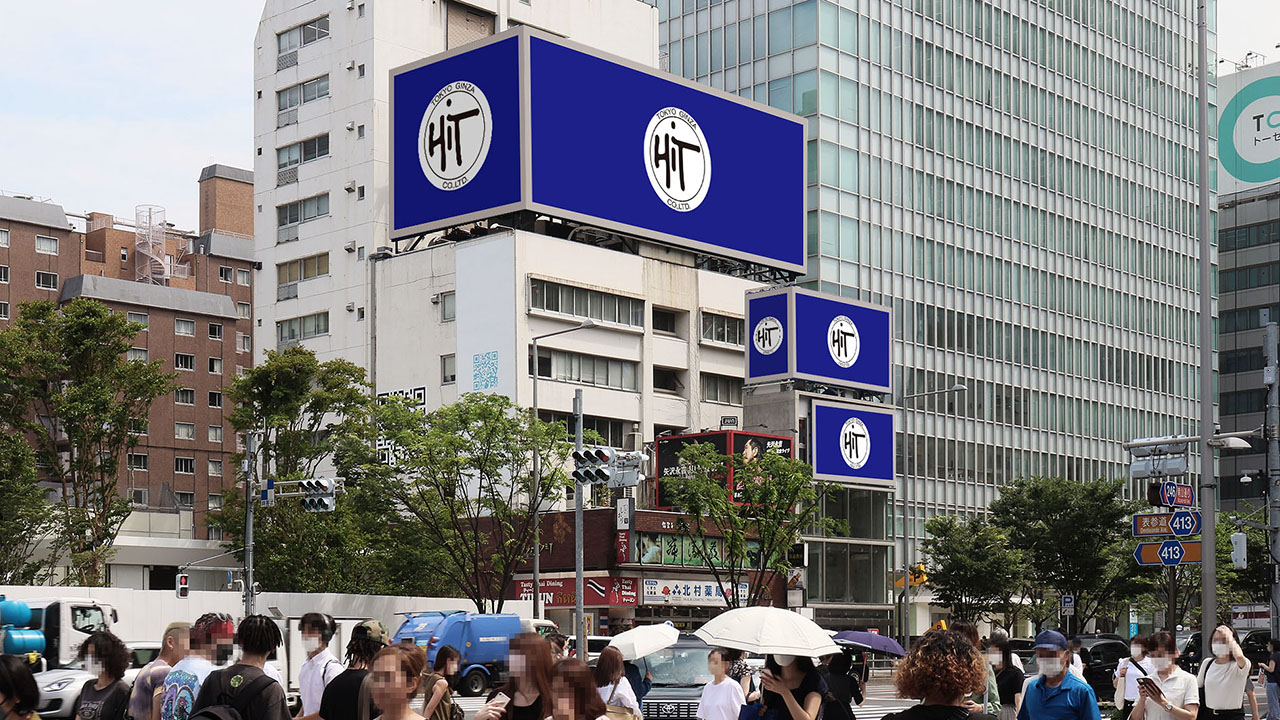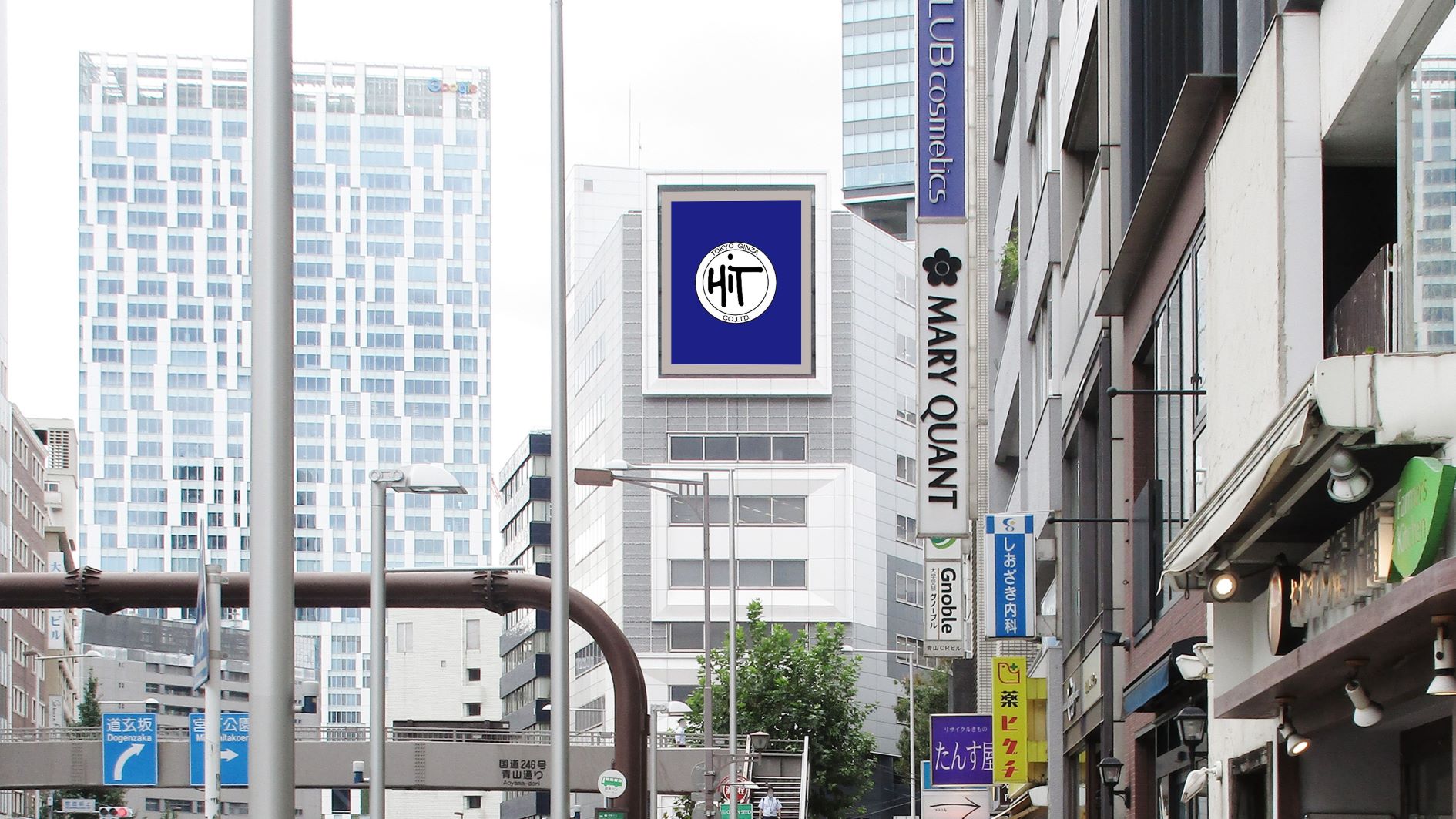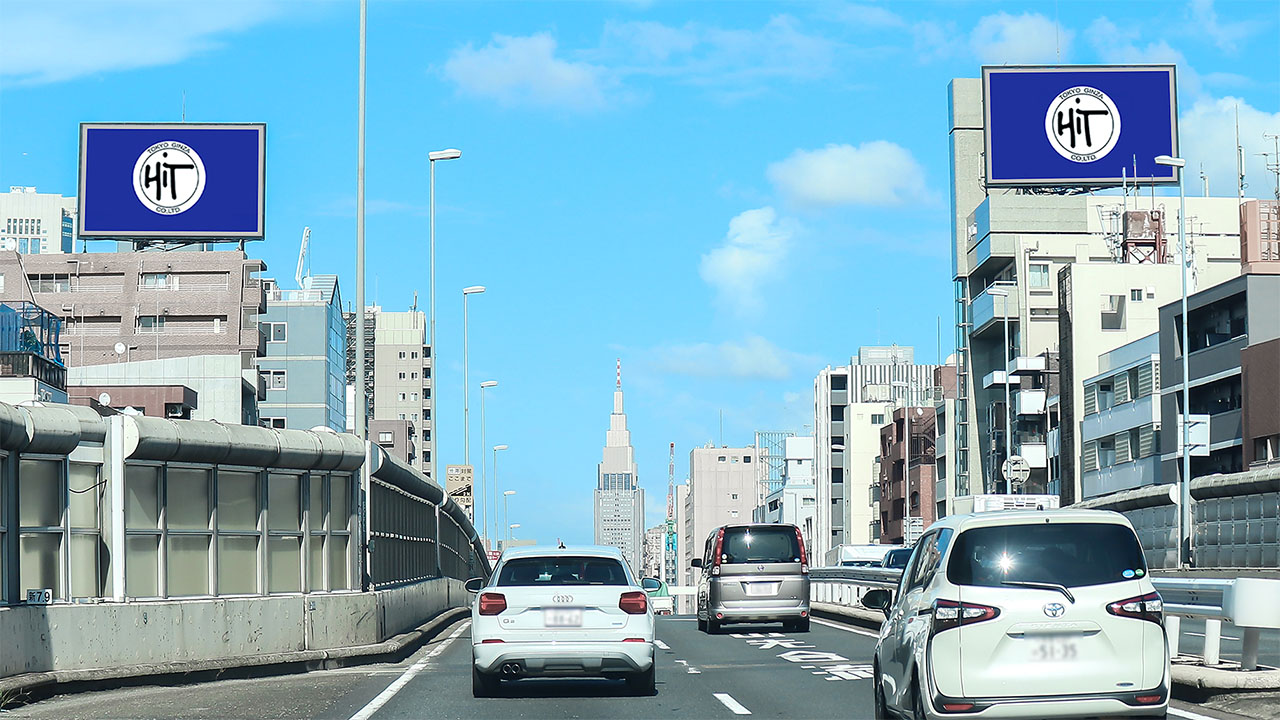 Metropolitan Expressway Digital LED Board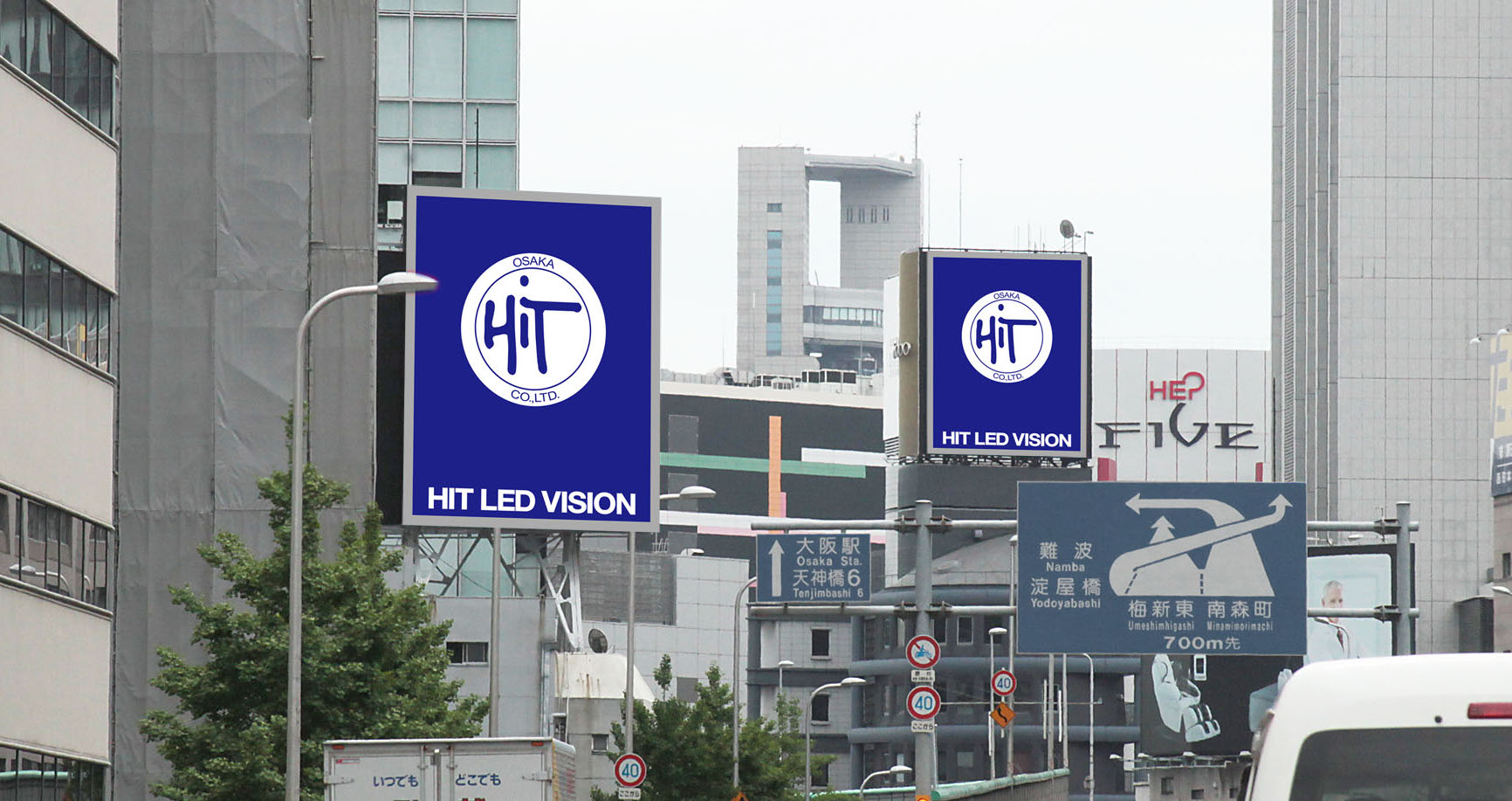 Shinmidosuji Digital LED Board
AREAS
Metropolitan Expressway / Shibuya / Downtown / Roadside / Others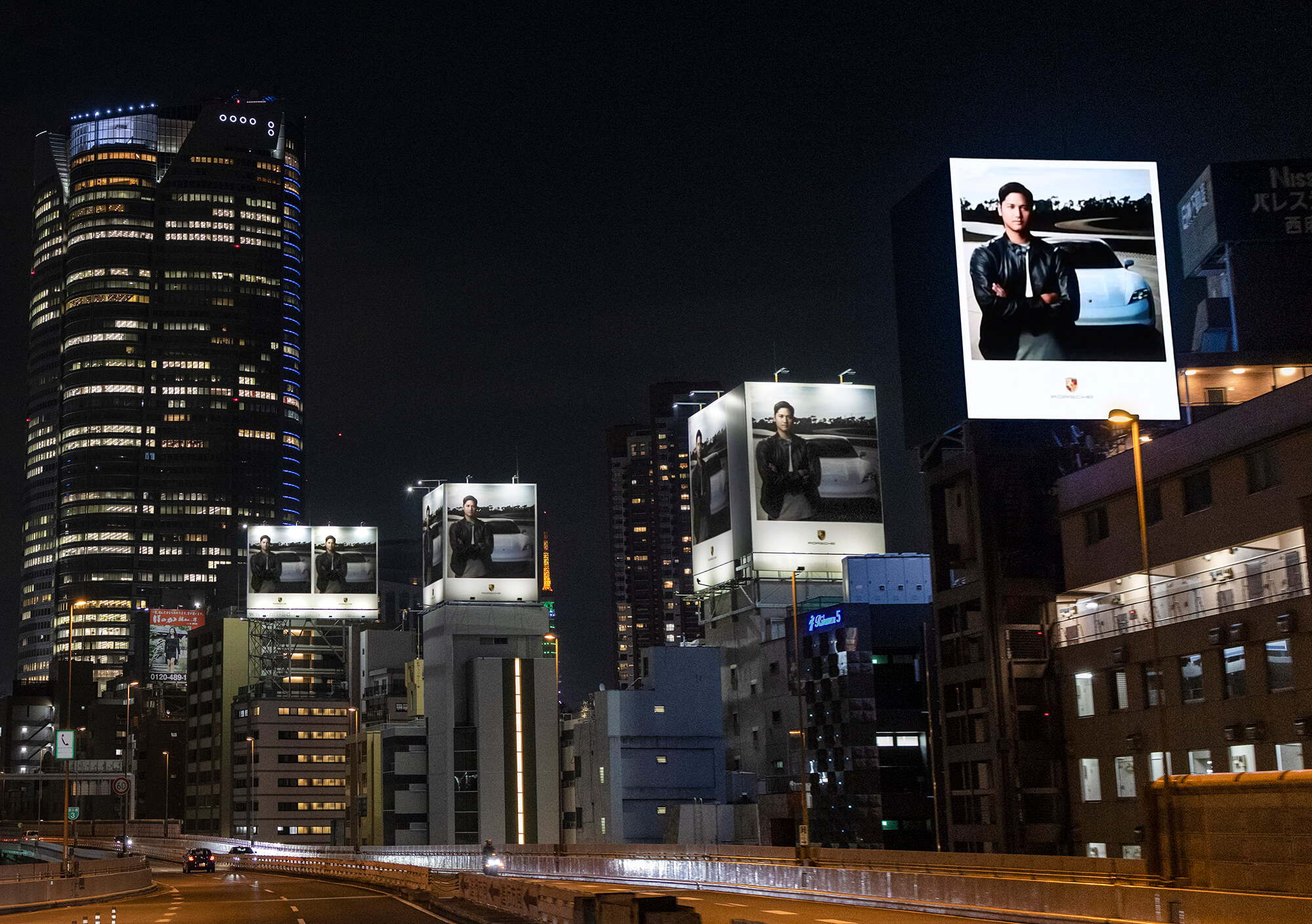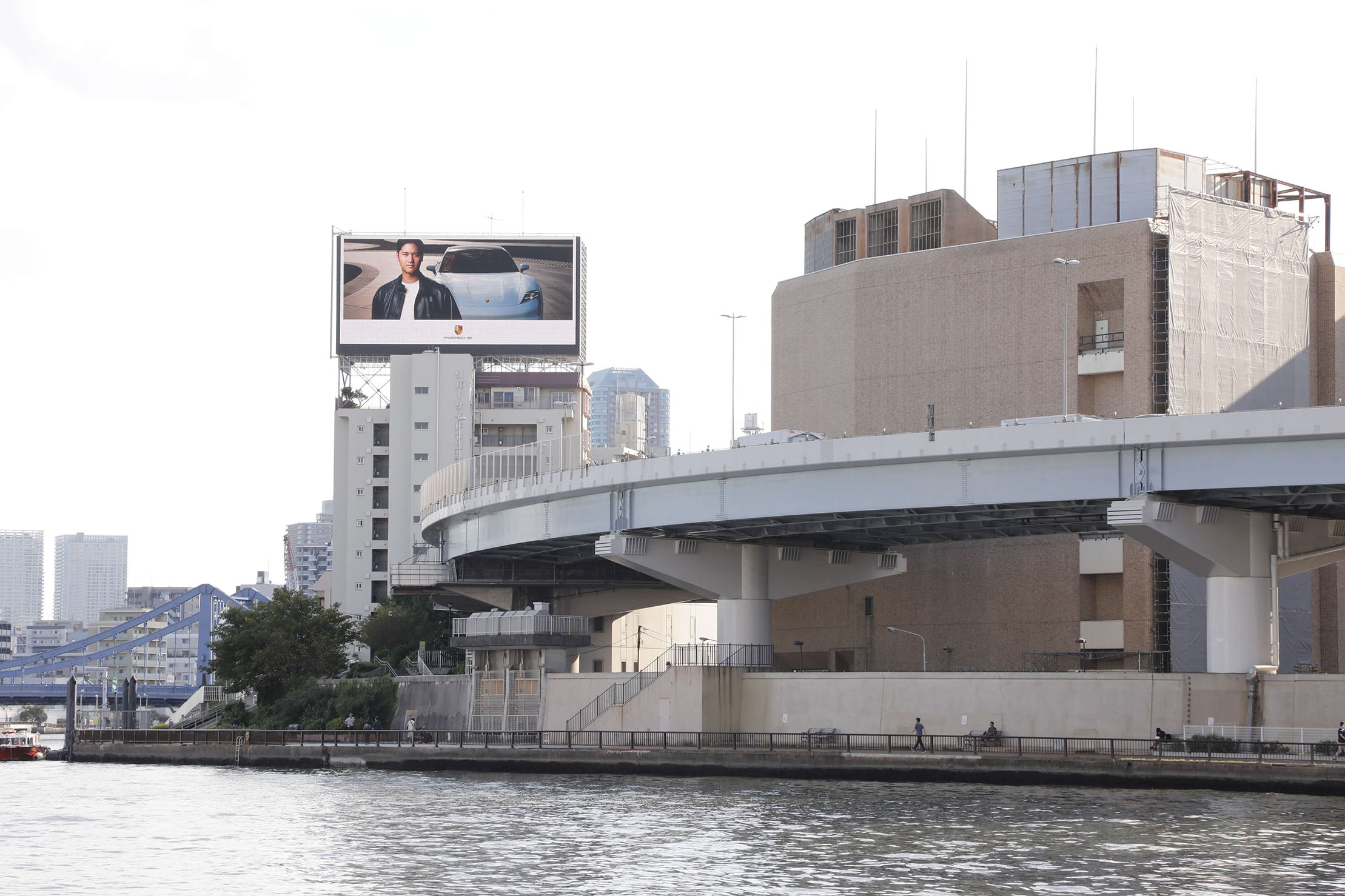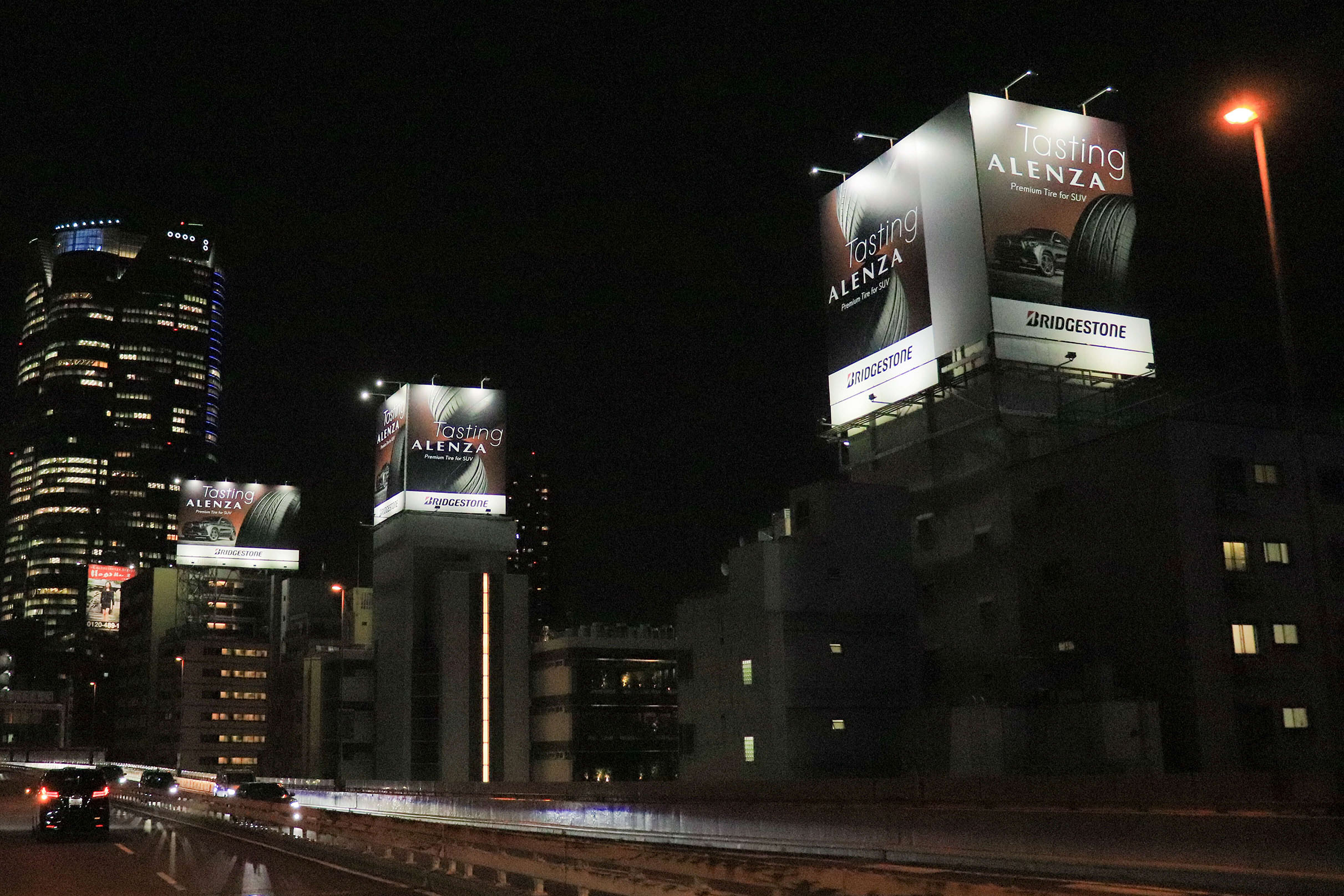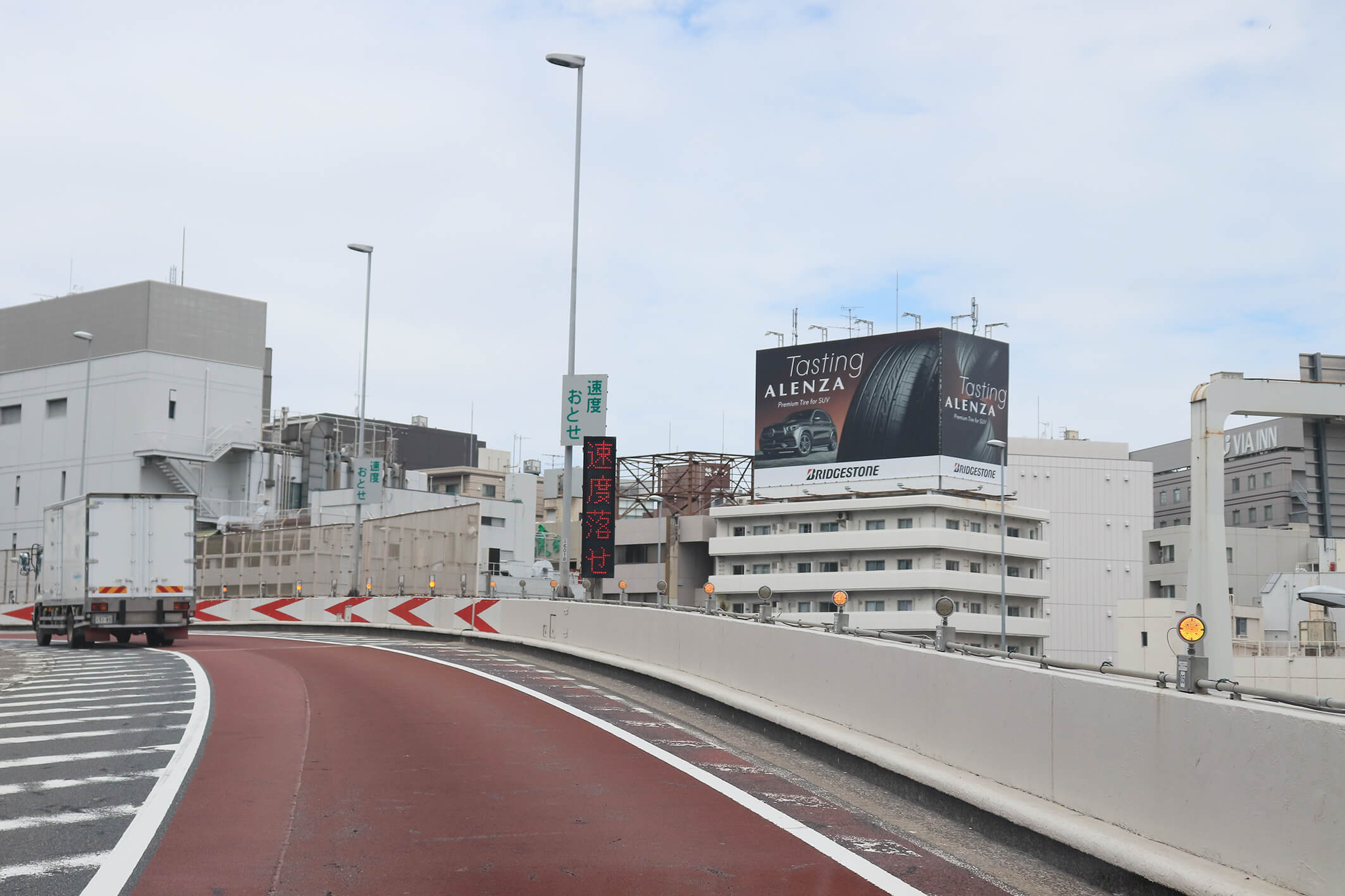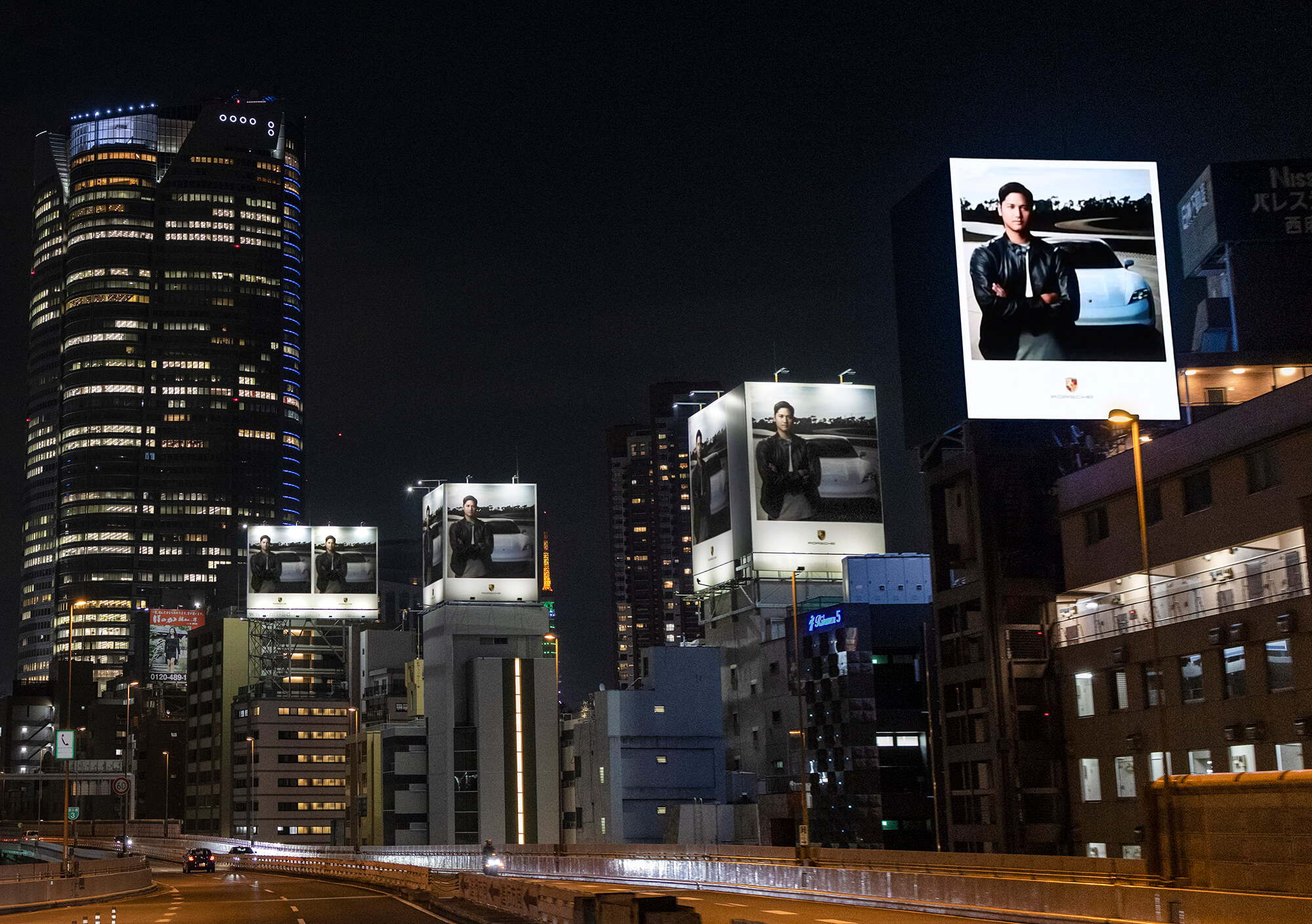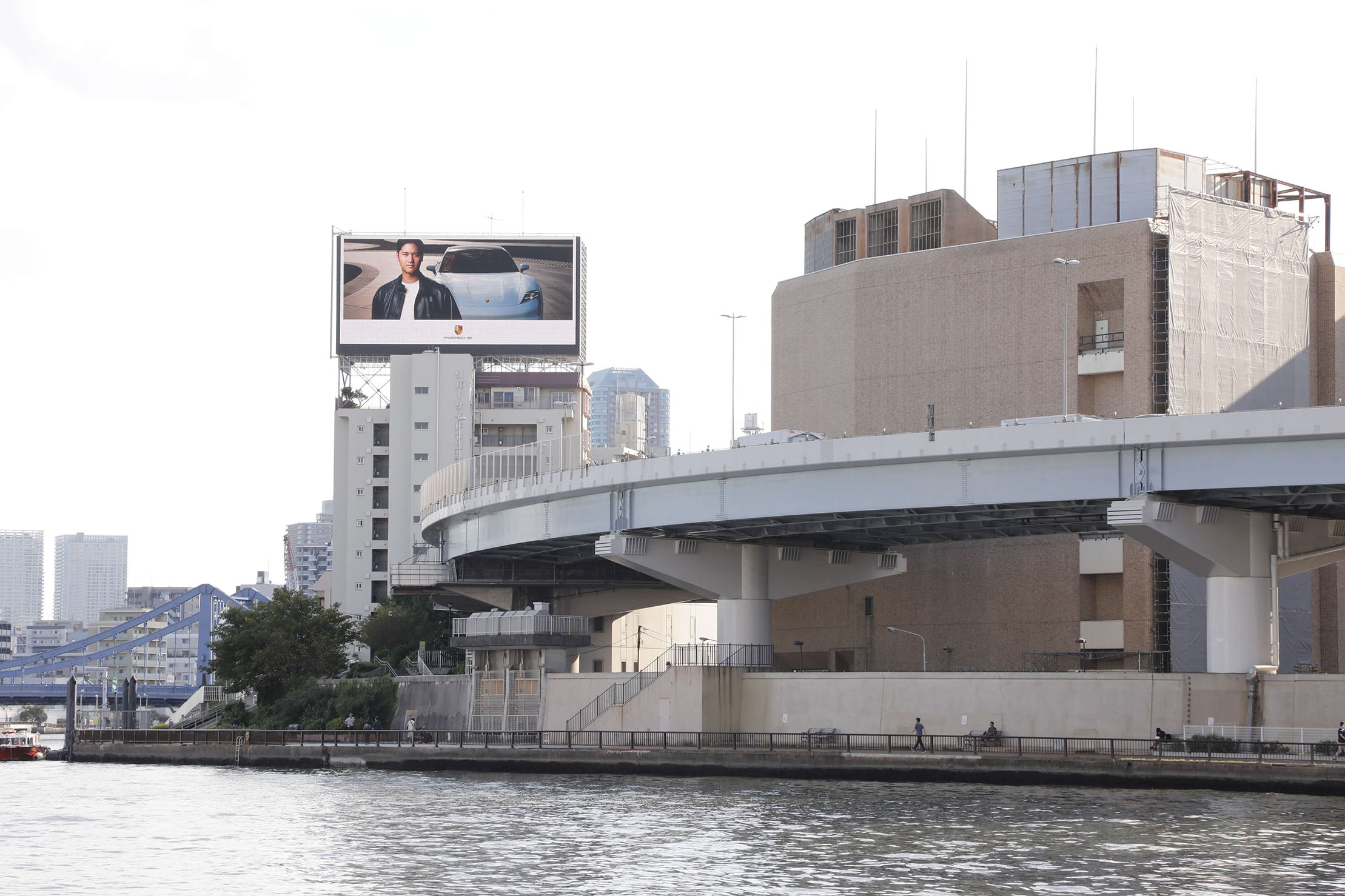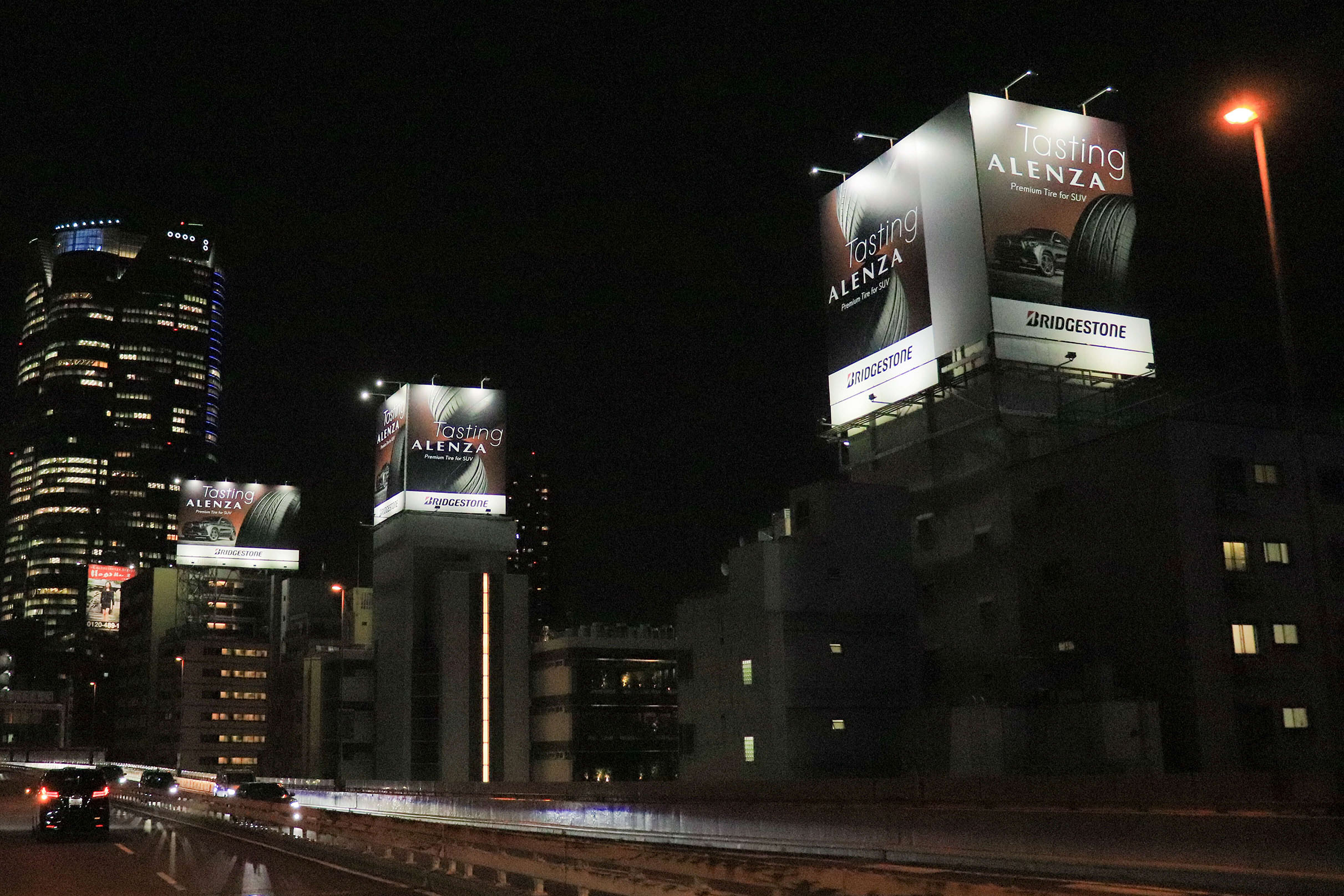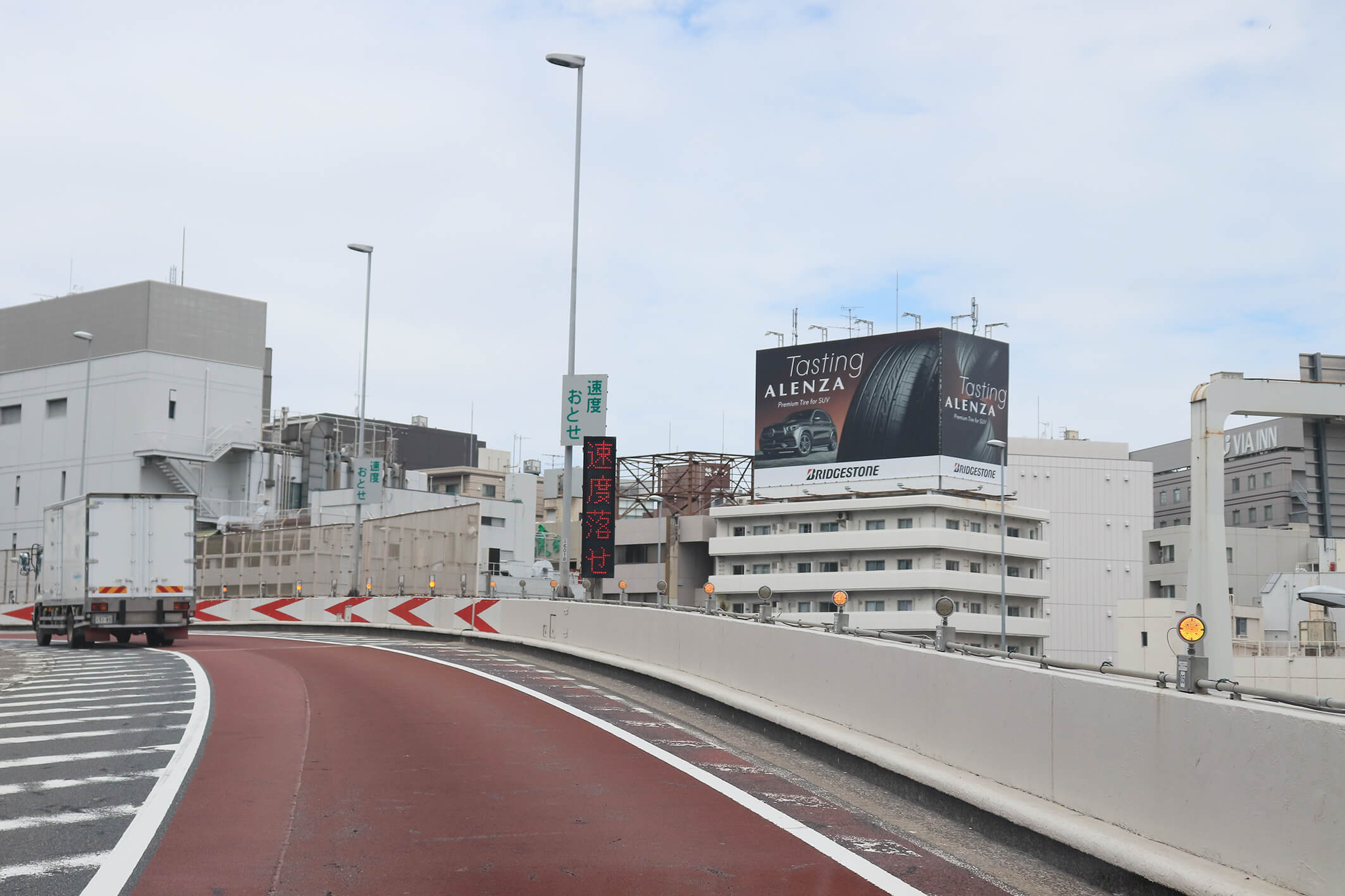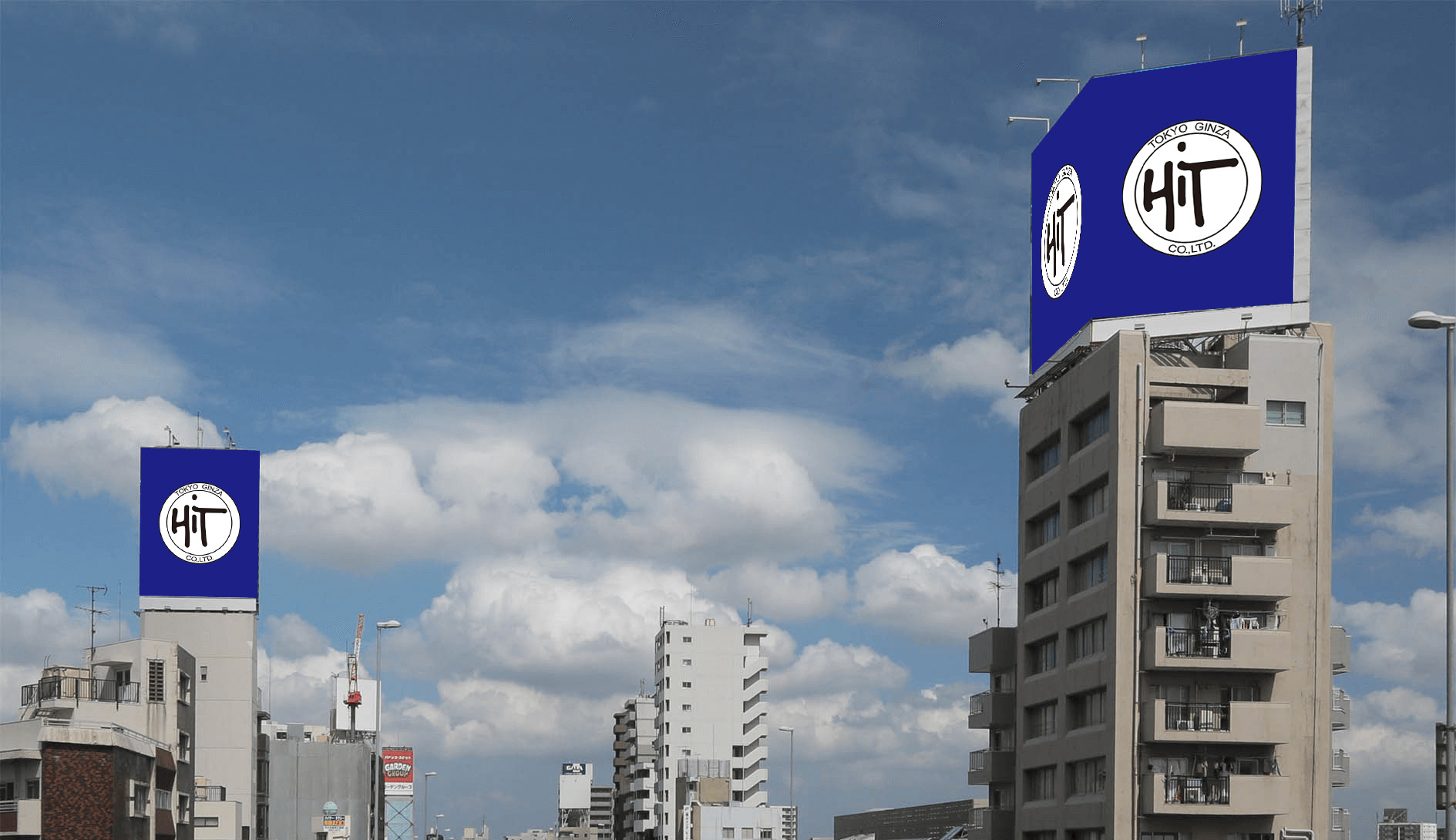 Metropolitan Highway Set Board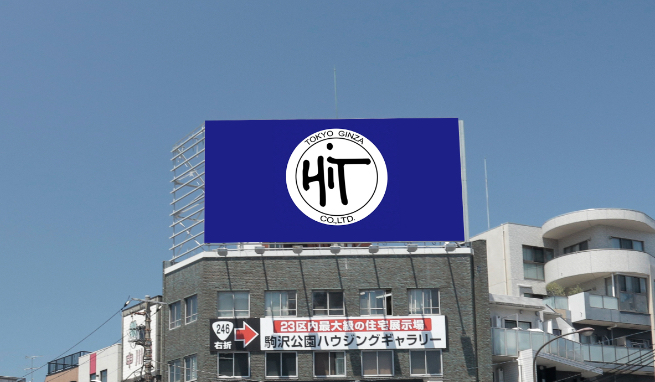 Company Name

Hit Co., Ltd.

Location of the head office

Ginza 6 Chome-SQUARE 10F, Ginza 6-17-1, Chuo-ku, Tokyo 104-0061, JAPAN
TEL:03-3543-7771 FAX:03-3543-2811

Osaka branch office

2F 9 TenjinDaiichi Building, 4-2-26, Nishinakajima Yodogawa-ku, Osaka-shi, Osaka 532-0011, JAPAN
TEL:06-6476-7883 FAX:06-6476-7891

Business Overview

Handling of outdoor advertising and general traffic advertising, conducts planning, research, construction, and maintenance of signage

Establishment

Founded in 1991 February 8th as "Hit Corporation Ltd."
August 8th, 2008 changed name to "Hit Co., Ltd."
CONTACT
How can we help you with your advertising needs?
Please feel free to ask any questions.
contact_service@hit-ad.co.jp